BSM2019 welcomes commercial and public companies and institutions exhibiting their products and services to the conference participants.
Exhibitor fee: £500 + VAT + Registration fee per member of staff in attendance.
The fees cover:

A desk, two chairs and a power point;
Space for a poster;
Refreshments, lunches and the conference dinner;
Exhibitors will be considered as meeting sponsors and their company logos will be placed on the conference materials, conference boards and key pages of the meeting website.
Please note, due to time constraints there will be no opportunity for exhibitors to give oral presentations, but there will be ample time for interaction with conference participants during coffee breaks, lunch, and poster sessions.
We also welcome further suggestions regarding sponsorship of coffee breaks or drinks during the conference dinner.
Contact: Please direct your enquiries to BSM2019@ed.ac.uk.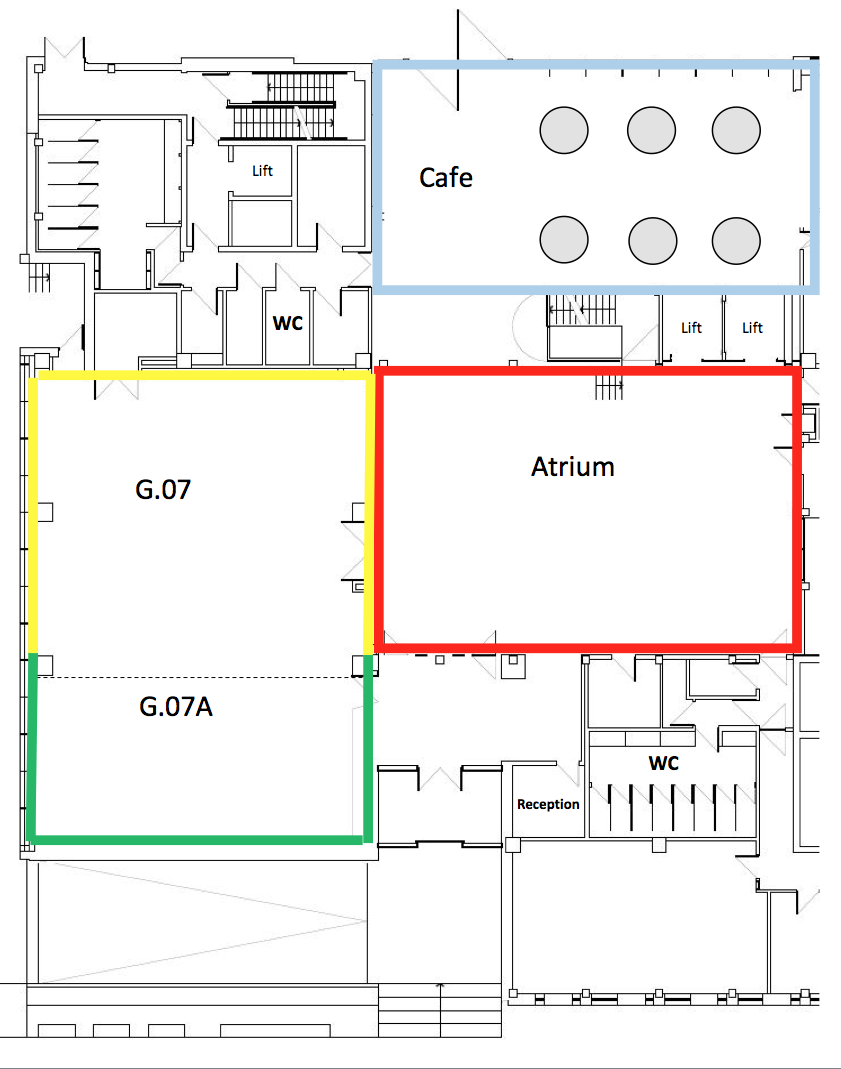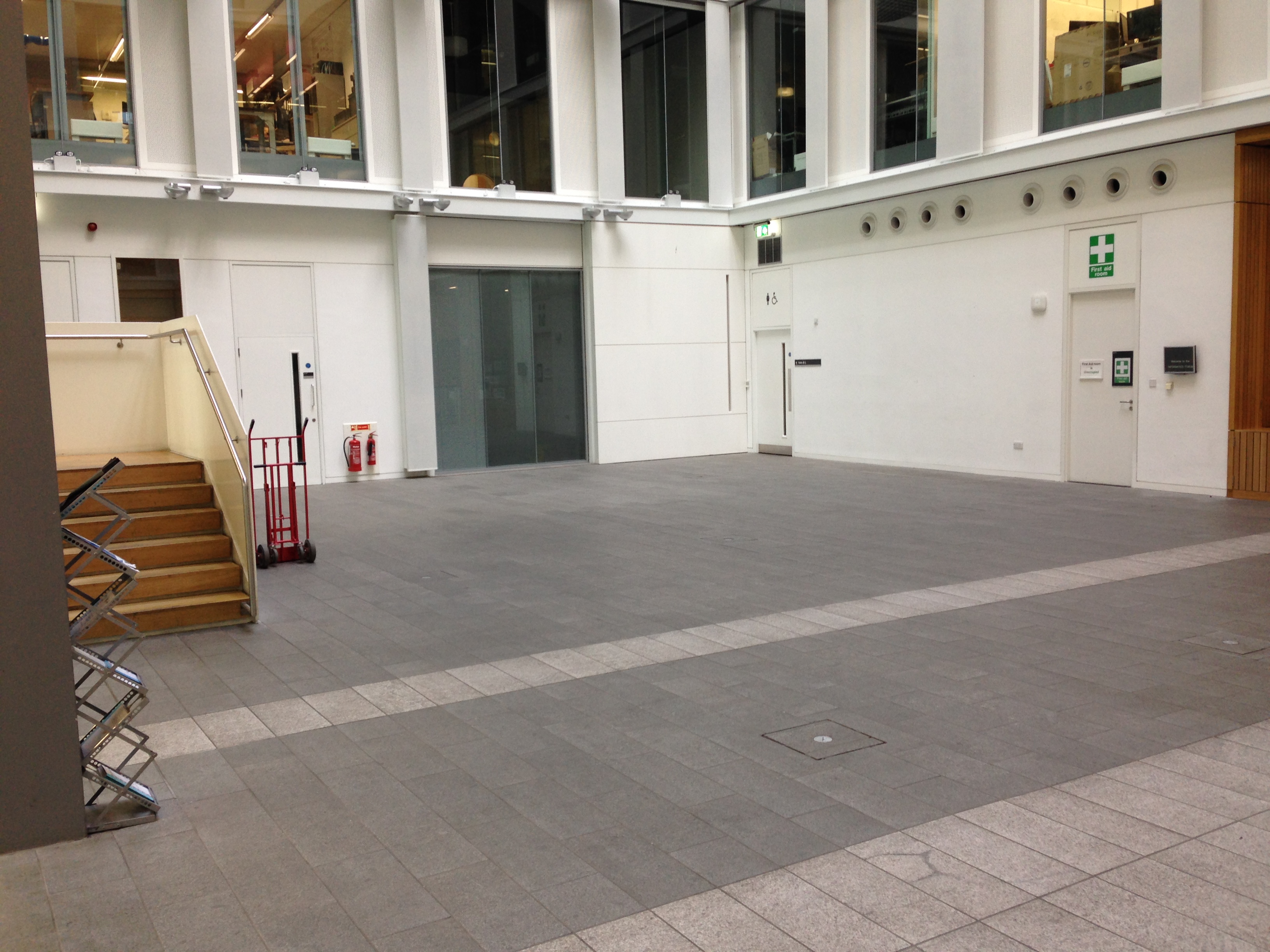 All oral presentations will be given in the auditorium on the ground floor, indicated G.07 on the Plan. The exhibition and poster area is in the Atrium, adjacent to the auditorium.